We made these tables almost a year ago. I loved them so much that I created my own templates to make them.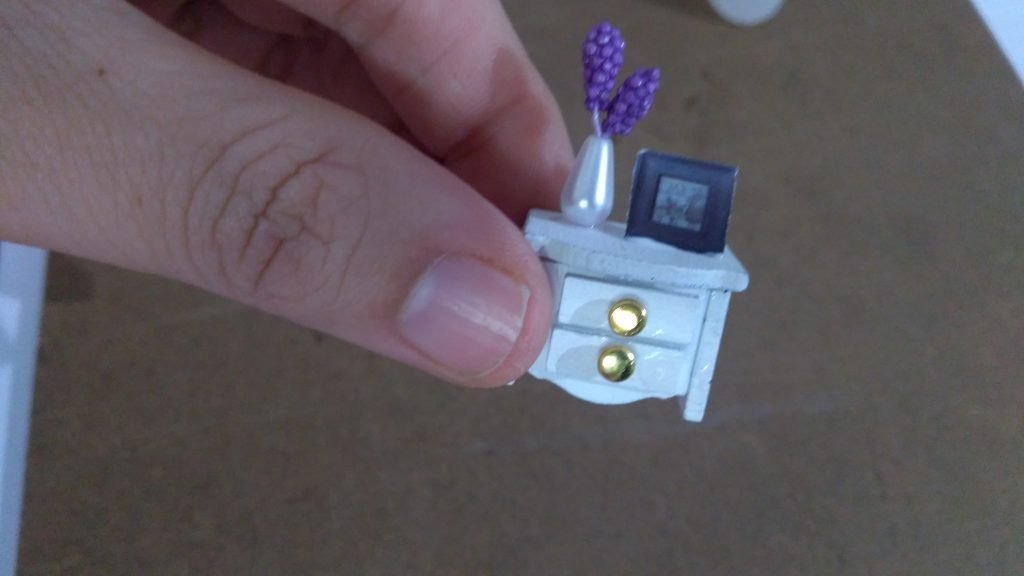 Just print out the templates, cut foam board or cardboard, and glue the right pieces together. And, you have amazing miniature tables in no time.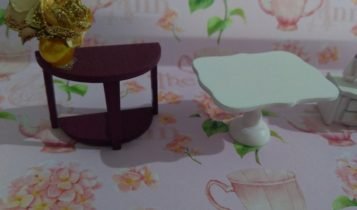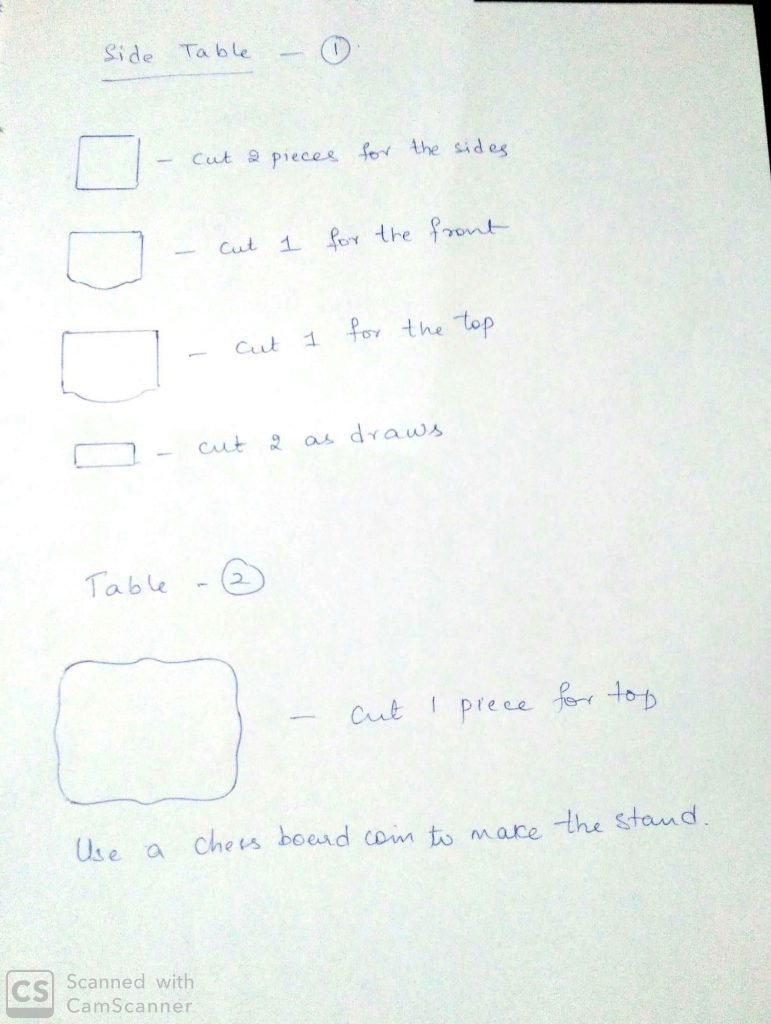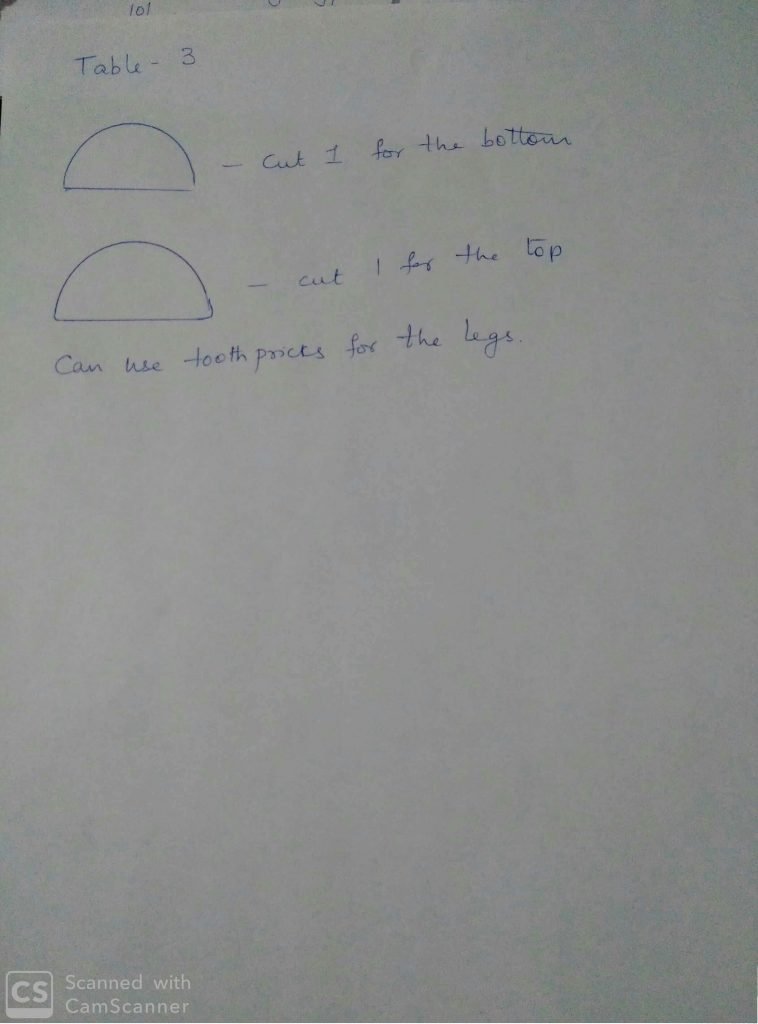 Check out our video for a step by step tutorial on how to assemble the pieces.