This Miniature masterpiece is created by Tatiana Bugai, who is a crafter and is known for making life-like miniatures. She makes shoes, bags, and hats for 12-inch dolls, and all have creations are just wonderful.
You can know more about her at http://stripedboxdolls.com/.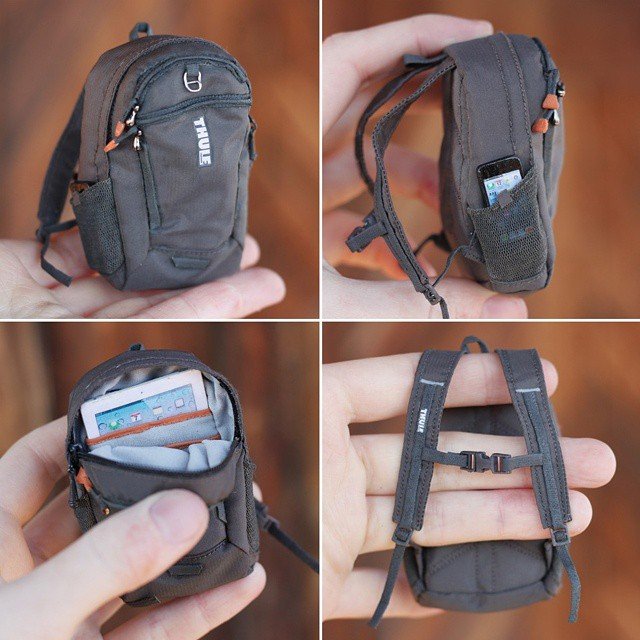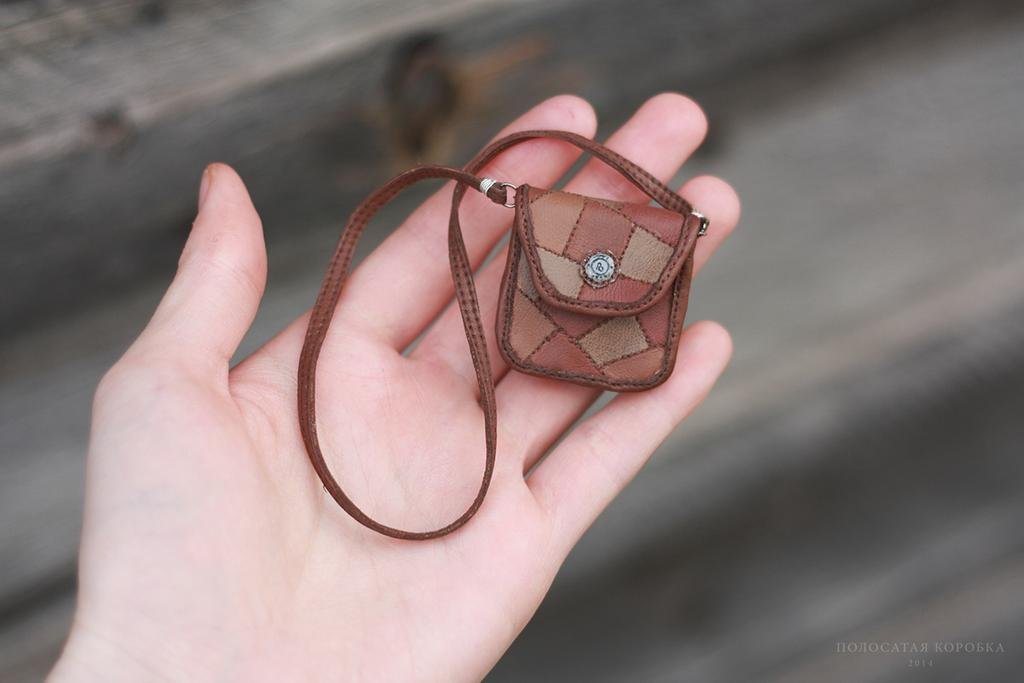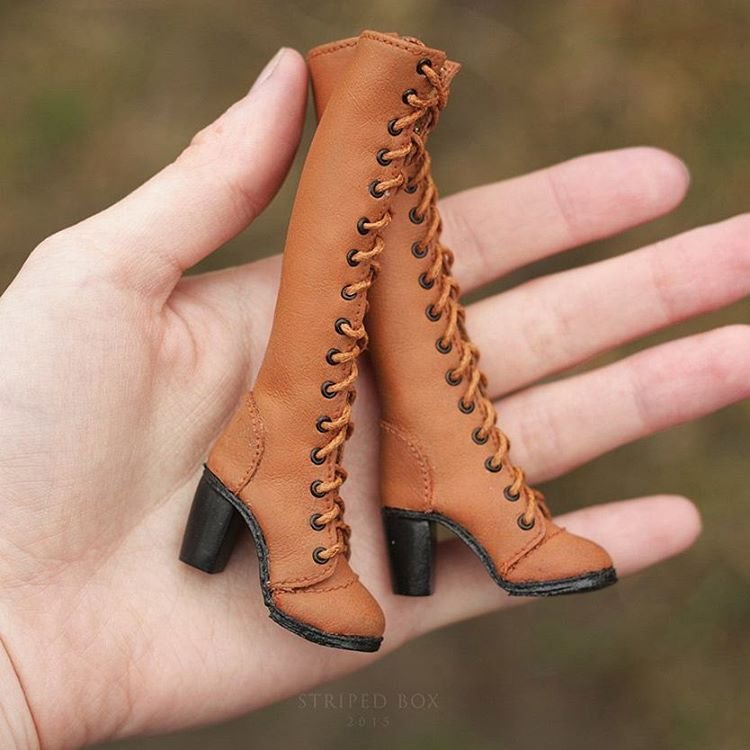 style="display:block; text-align:center;" data-ad-layout="in-article" data-ad-format="fluid" data-ad-client="ca-pub-6204141962233286" data-ad-slot="4275089419">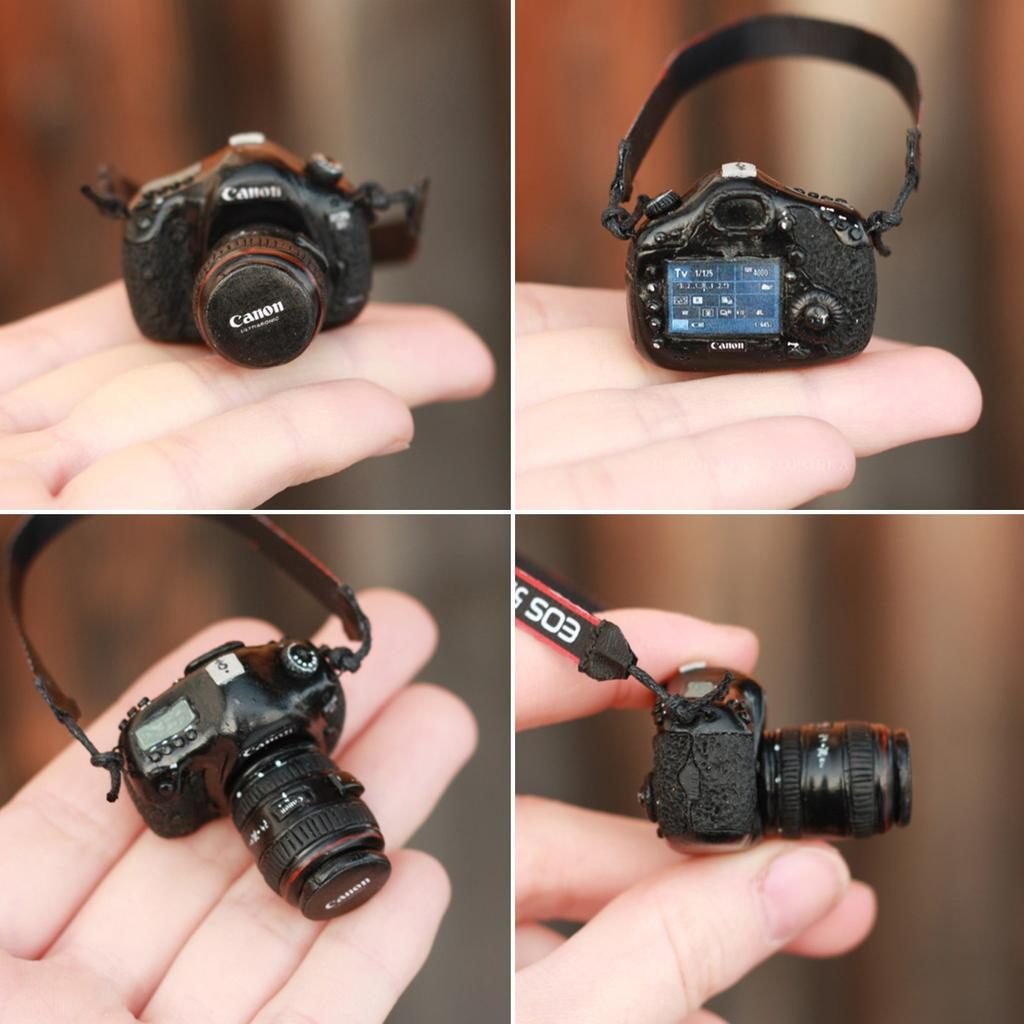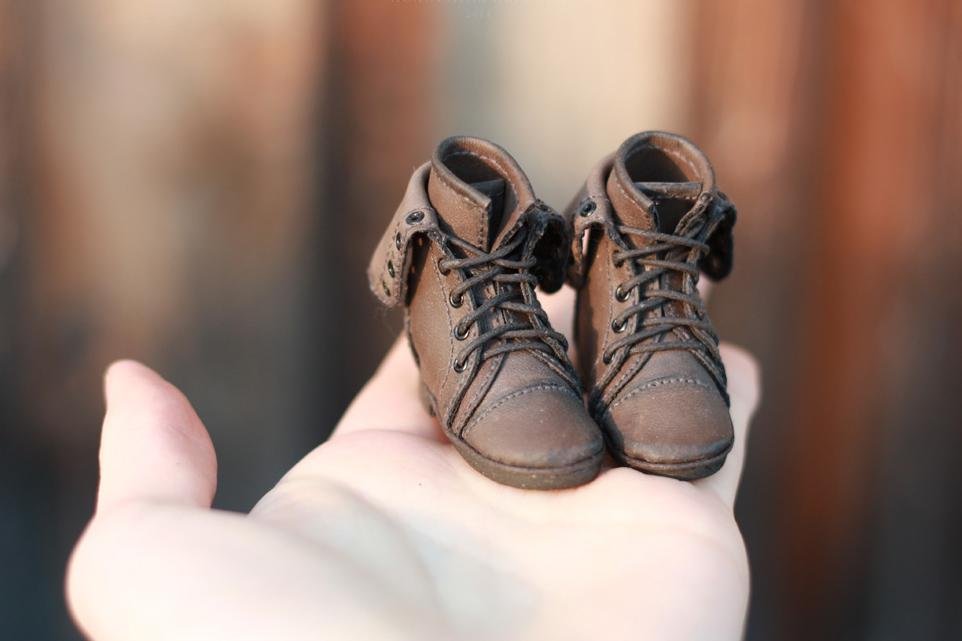 Disclaimer – All the pictures belong to the rightful owner. Please visit the link http://stripedboxdolls.com/ to know more the crafter.