Like most of you know, we are making a library for our dolls (Olivia and Daphne) and have started making a few books (which do not open).
These are easy to make, and i felt that these look pretty good when compared to just templates on the book shelves. We have finally decided on a design for the room and we will start making it tomorrow.
First, lets see how i made these fake books 🙂
The template for the book covers can be downloaded HERE.
To make these, you need to print out the template. It can be printed on an A4 size paper without any changes. If you are making these 1:12th size, you need to print it on half the paper. Cut out the book covers.
I have used some old foam board scraps and a glue stick.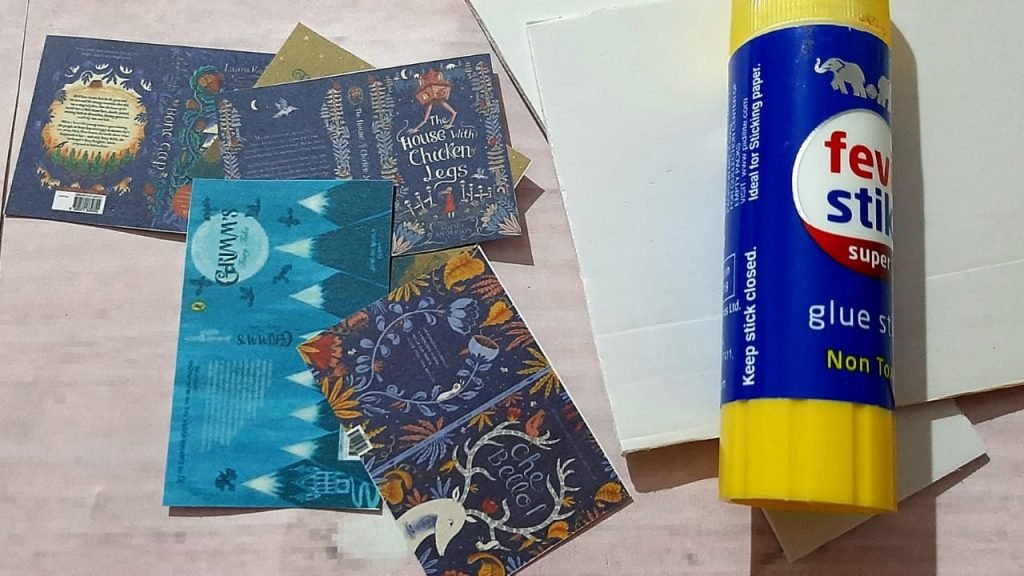 I have applied glue to the foam board on the front and the back, and started gluing the book covers. Then i kept it aside to dry.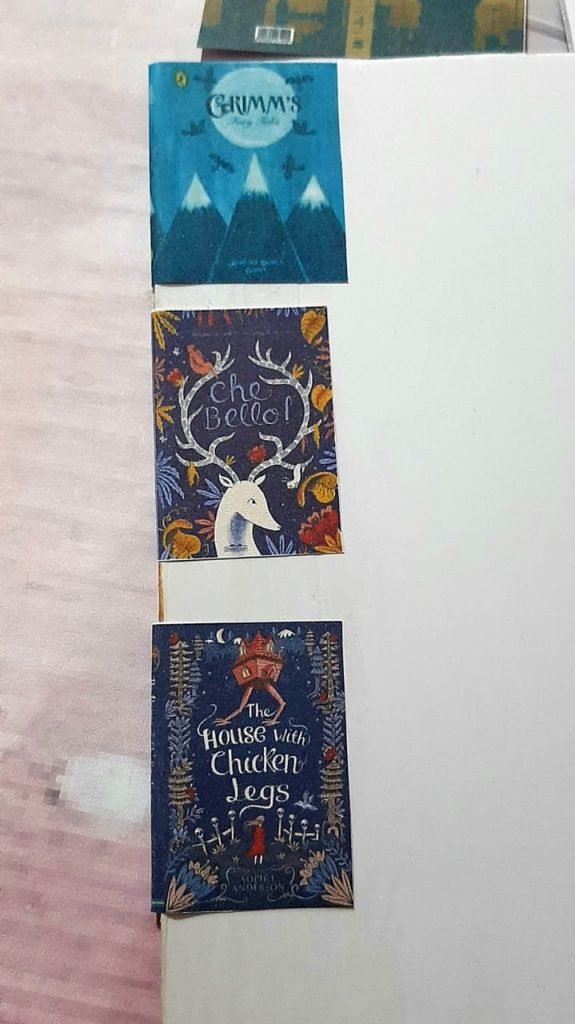 Once it is dried, i then started cutting them out, and viola, my first set of books for the library are ready!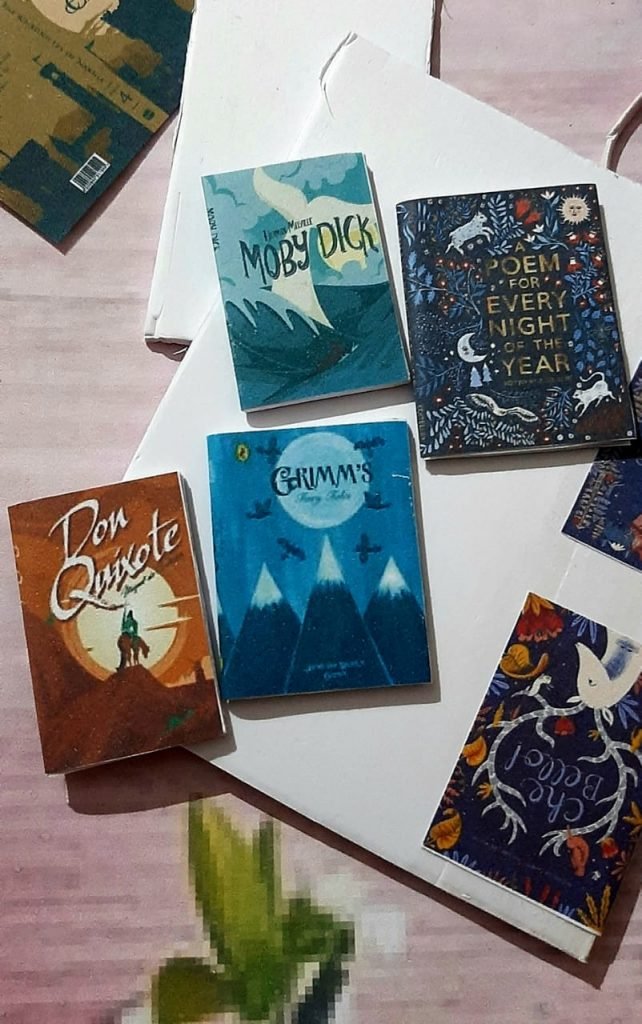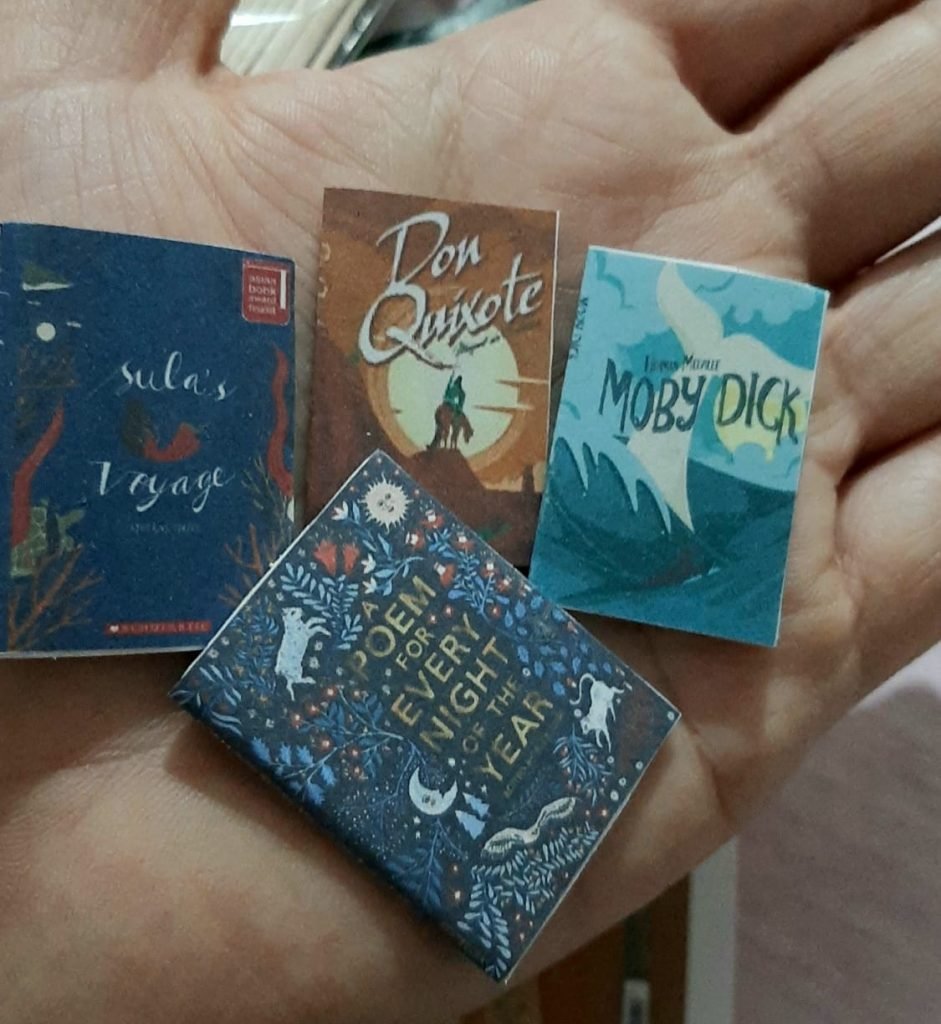 So, did you like it? We will be adding more printables for books, magazines and newspapers in the coming days. Stay tuned.
And if you haven't checked our account on Instagram, do it now. Take care and Stay Safe!!