We are making a few minis for the 1:6th scale miniature pantry we are making, and it is certainly incomplete without Cheerios. Well, our dolls love cereals.
So, I went ahead and made this template. You can print it out on an A4 size paper, and start making some amazing cereal boxes. I really loved the way they turned out.
Check out the video for step by step instructions.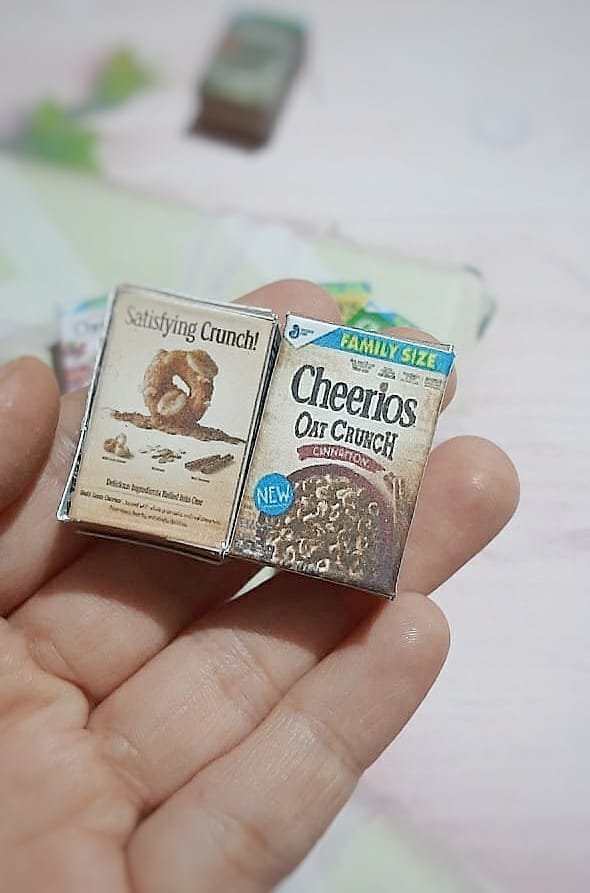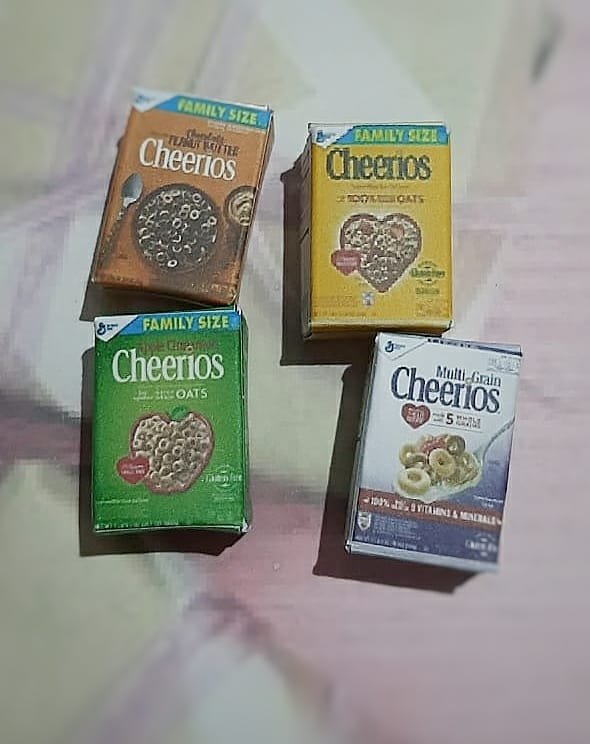 Download the template HERE