A lot of you that I am trying to make a miniature barbie scale Home Library, and want to add a whole lot of books. Most of the books and magazines I am making are the ones I read on a regular basis.
I have already made a couple of books covers and a few NG Travel Magazines. If you havent checked them out, you can do so by clicking the links below.
NG Travel Magazines 1:6th Scale
Today I made printables for Good Housekeeping Magazines. Download the template from HERE.
And, this is how the magazines turned out…Cute isn't it?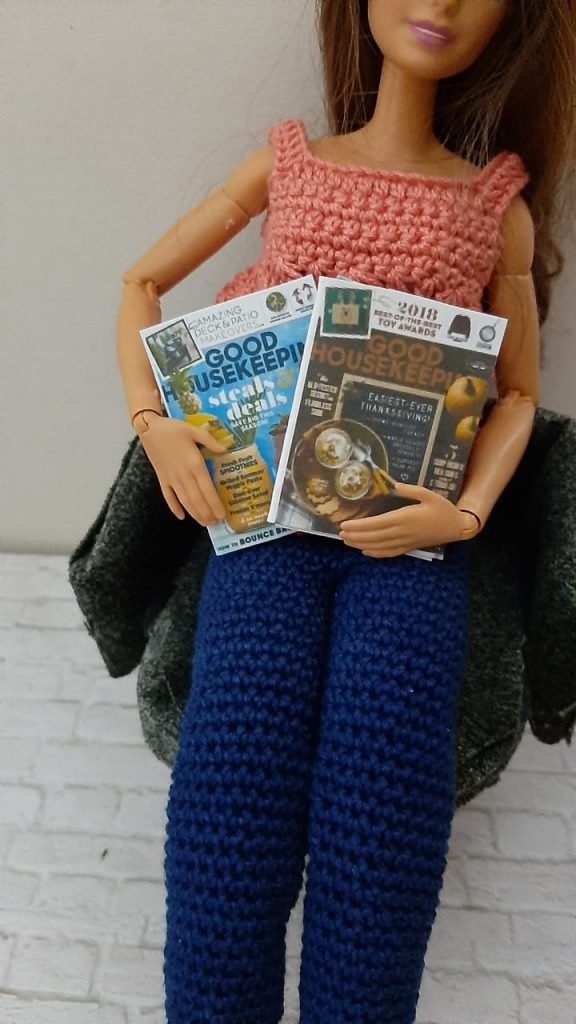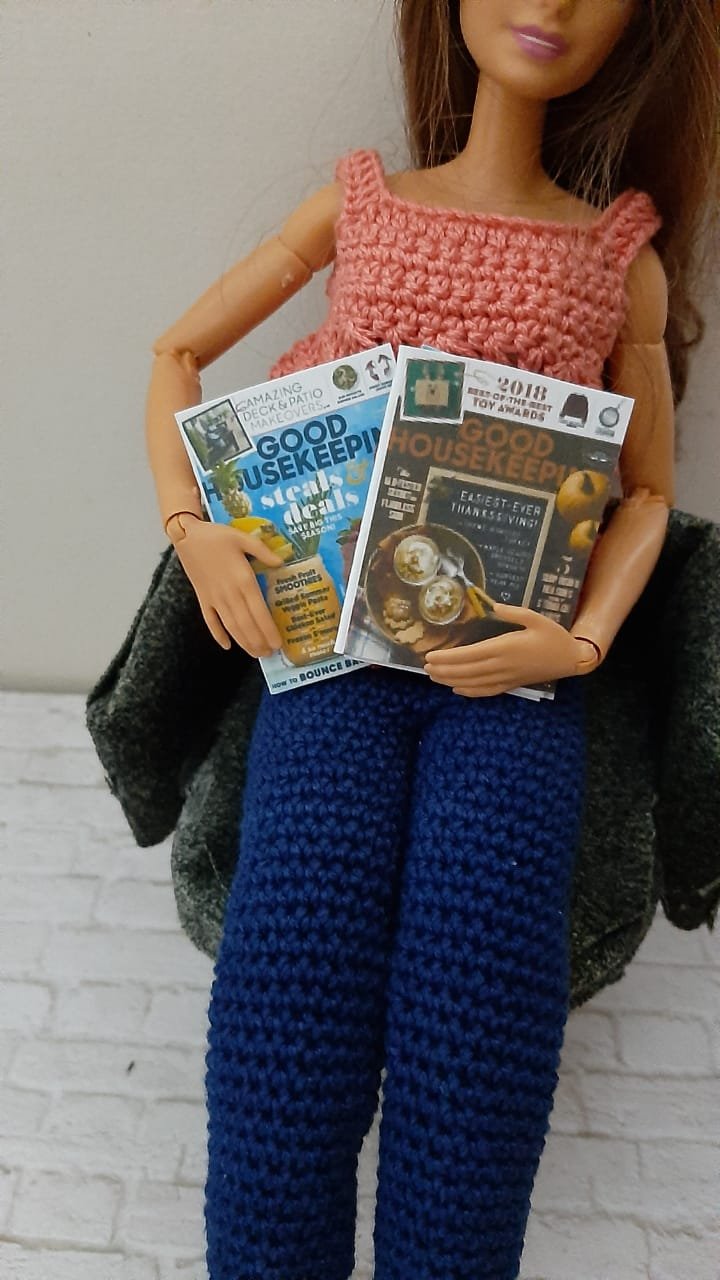 You can even right-click on the image file and Save it to your desktop. The printable can be directly printed on an A4 sheet without making any changes.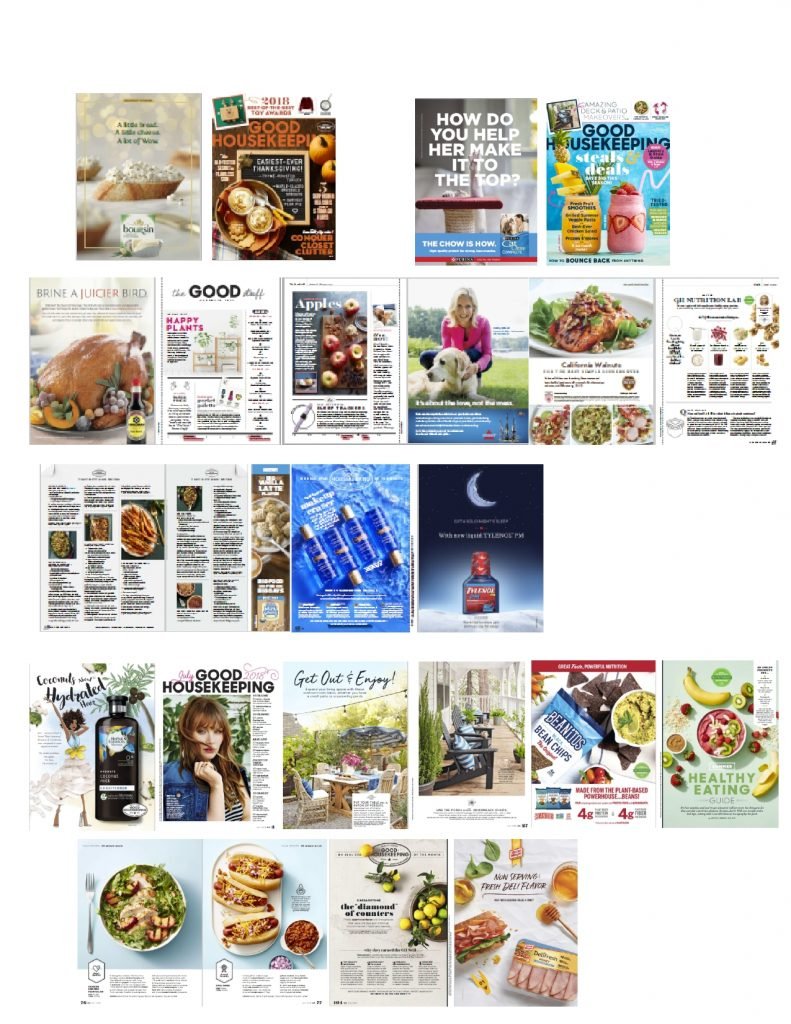 Do let us know what magazines or books you want us to include in our Miniature Library! And if you like this, do not forget to share it with your friends and family.
Stay Safe!! Happy Crafting!!