I always wanted to make furniture for my Barbie dioramas but found the process to be a little hard. I was looking for templates to make things easy, but was unable to find any.
When my mom got me a dollhouse kit, I realized that making furniture is indeed very easy and fun. I took inspiration from that kit, and made a few templates of my own. One such template is the doll side template.
You just need to cut out the wood/cardboard or foam board pieces using the template and glue them all together. It is so easy, and you can make a side table in no time.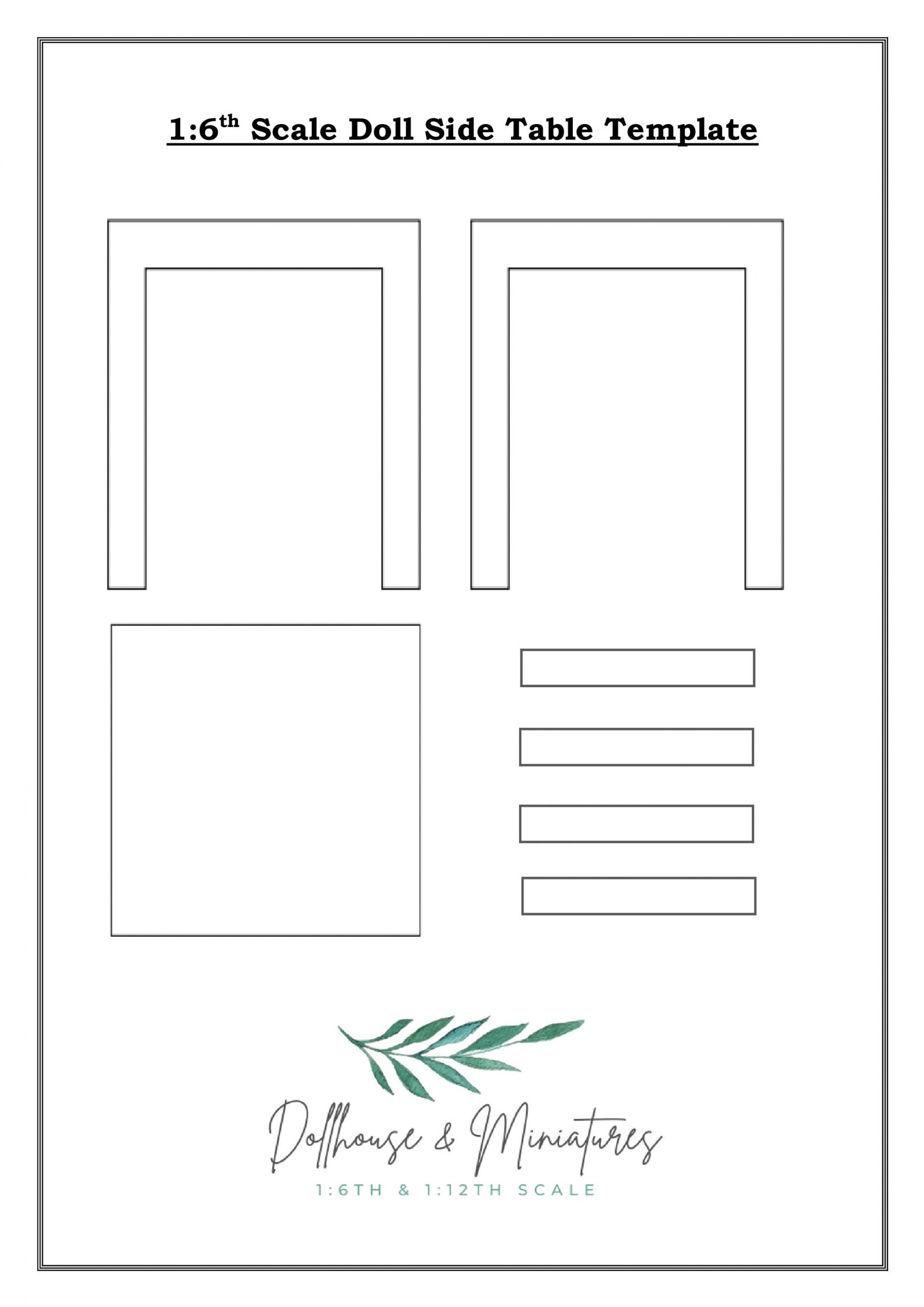 Right click on the image and use the option "Save as" to download the template. The finished table looks like this.
So, what do you think about this? Do give it a try and let me know how it turned out.