Olivia & Daphne were quite busy during the weekend catching up with their friends from the doll community. There were a lot of Easter Parties and they loved each and every one of them.
It all started with a nice, quiet and cosy picnic in their backyard. The sisters had some yummy snacks and of course their favourite chocolate cake. Olivia felt soo tired that she decided to get some beauty sleep before heading off to any more Easter parties.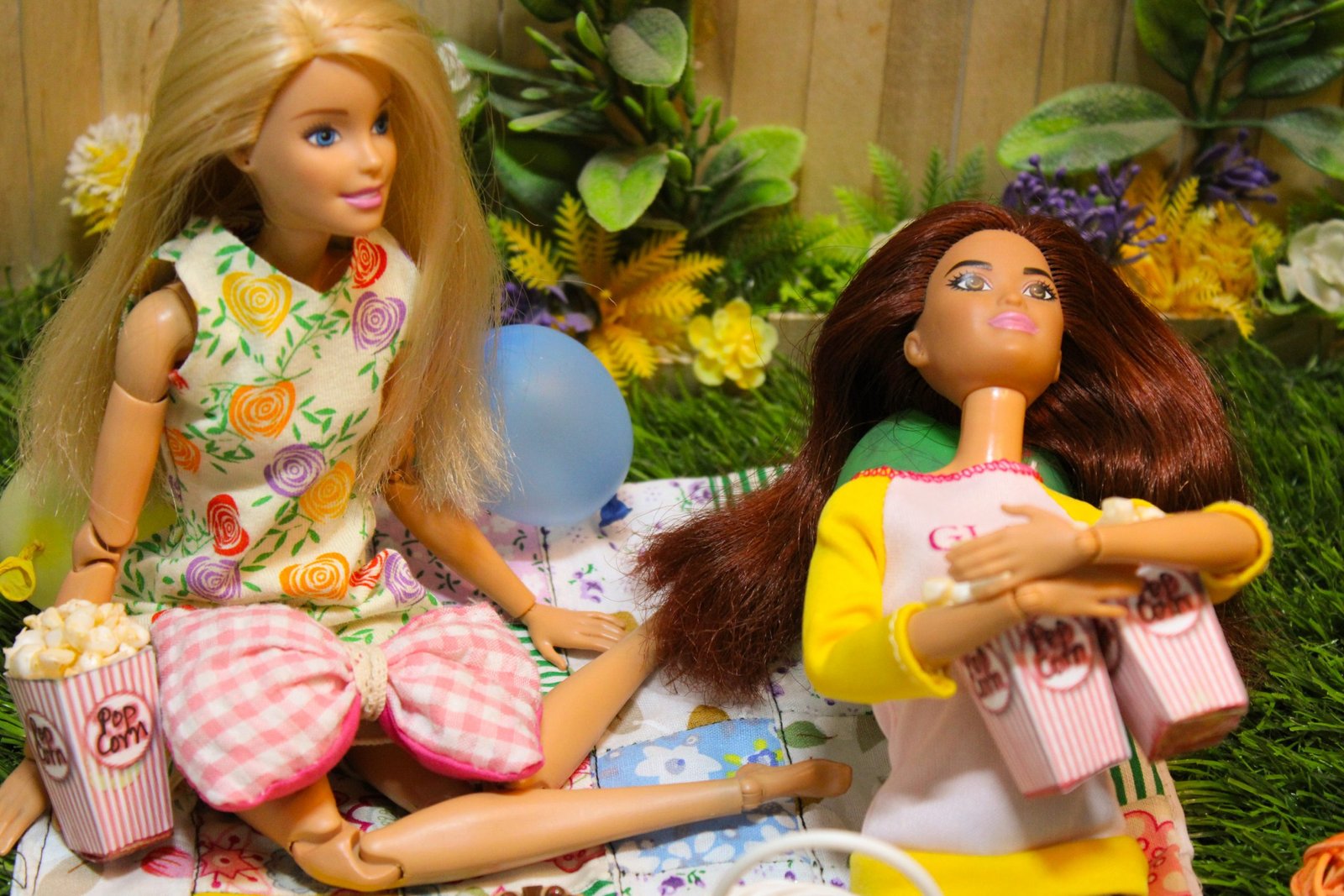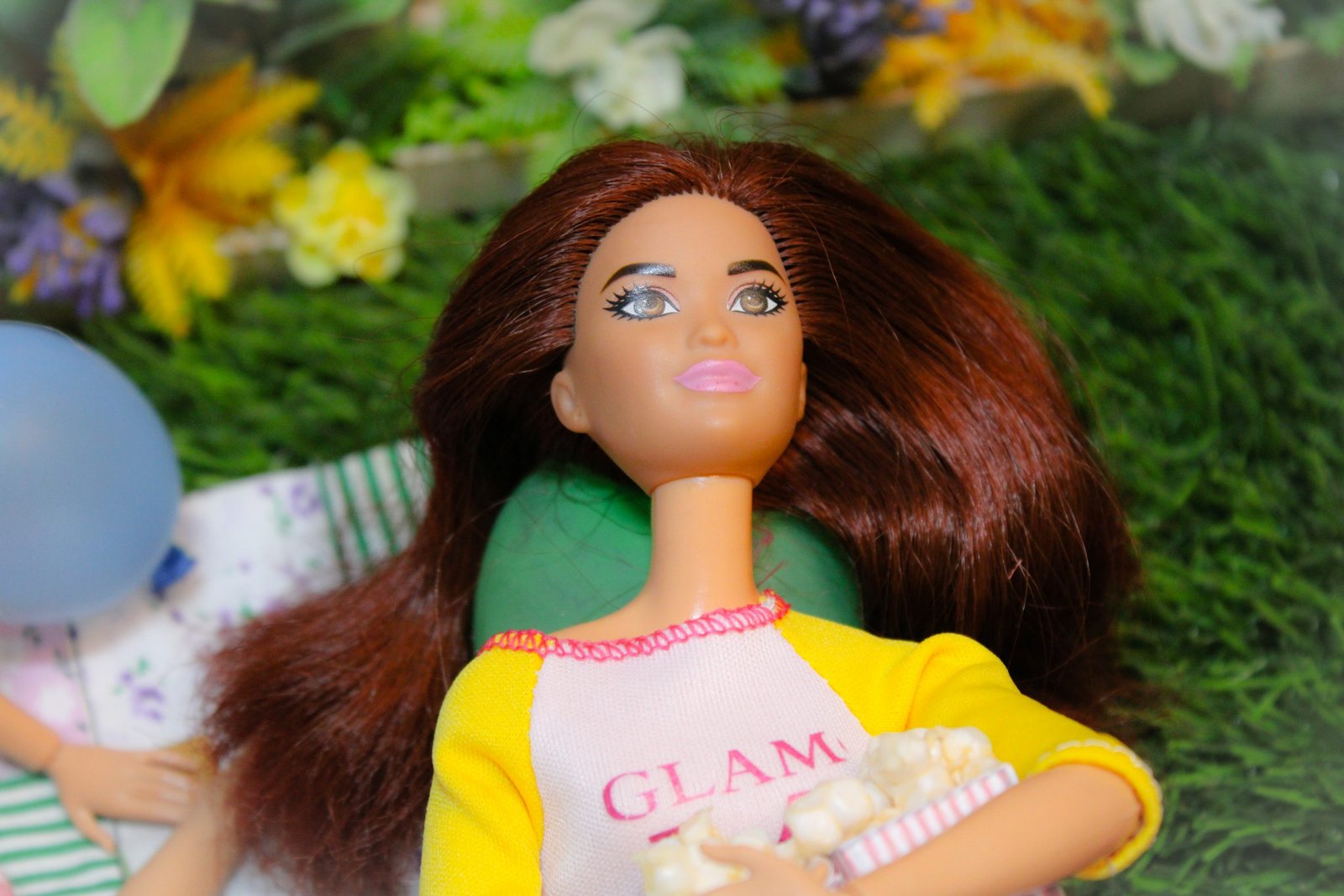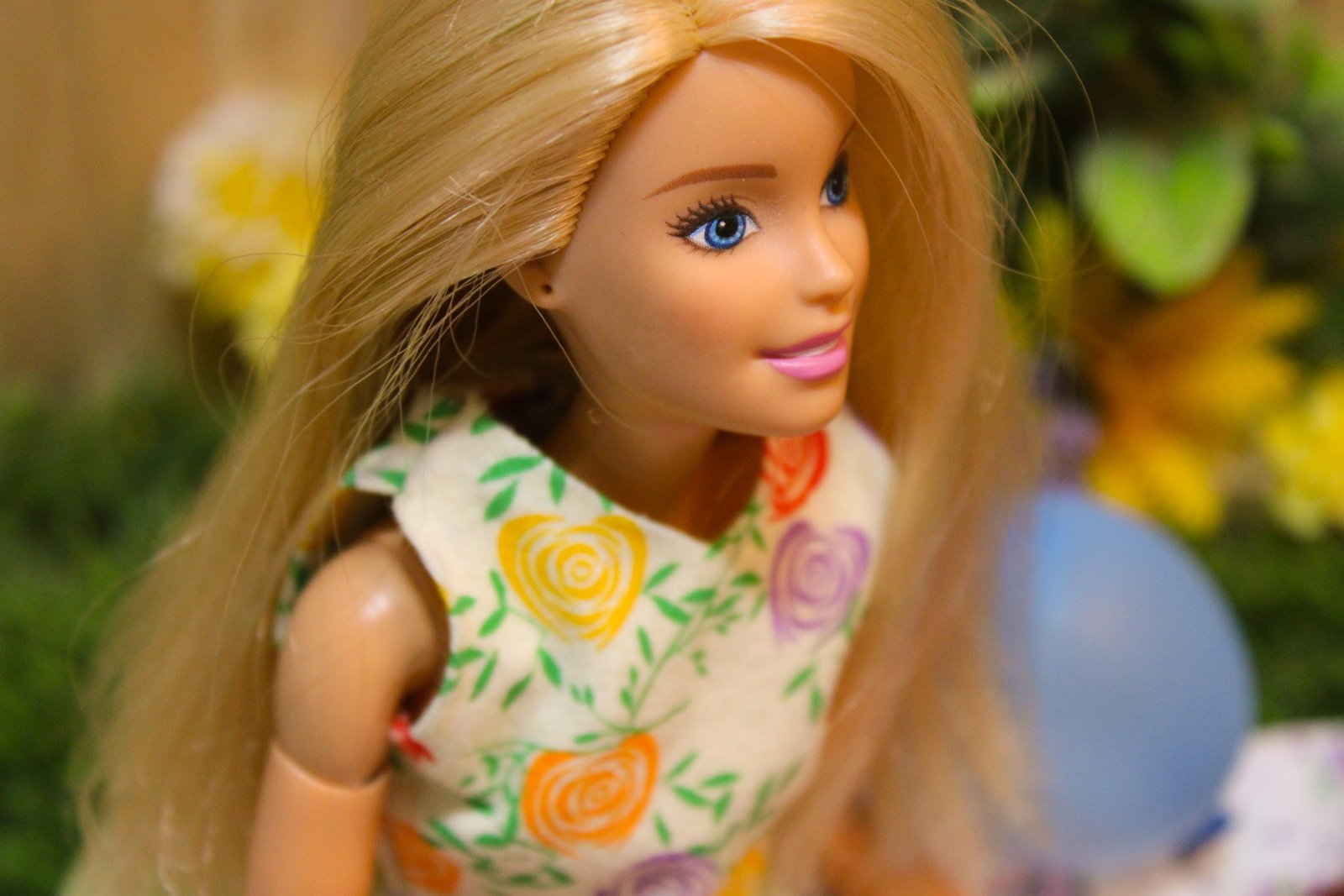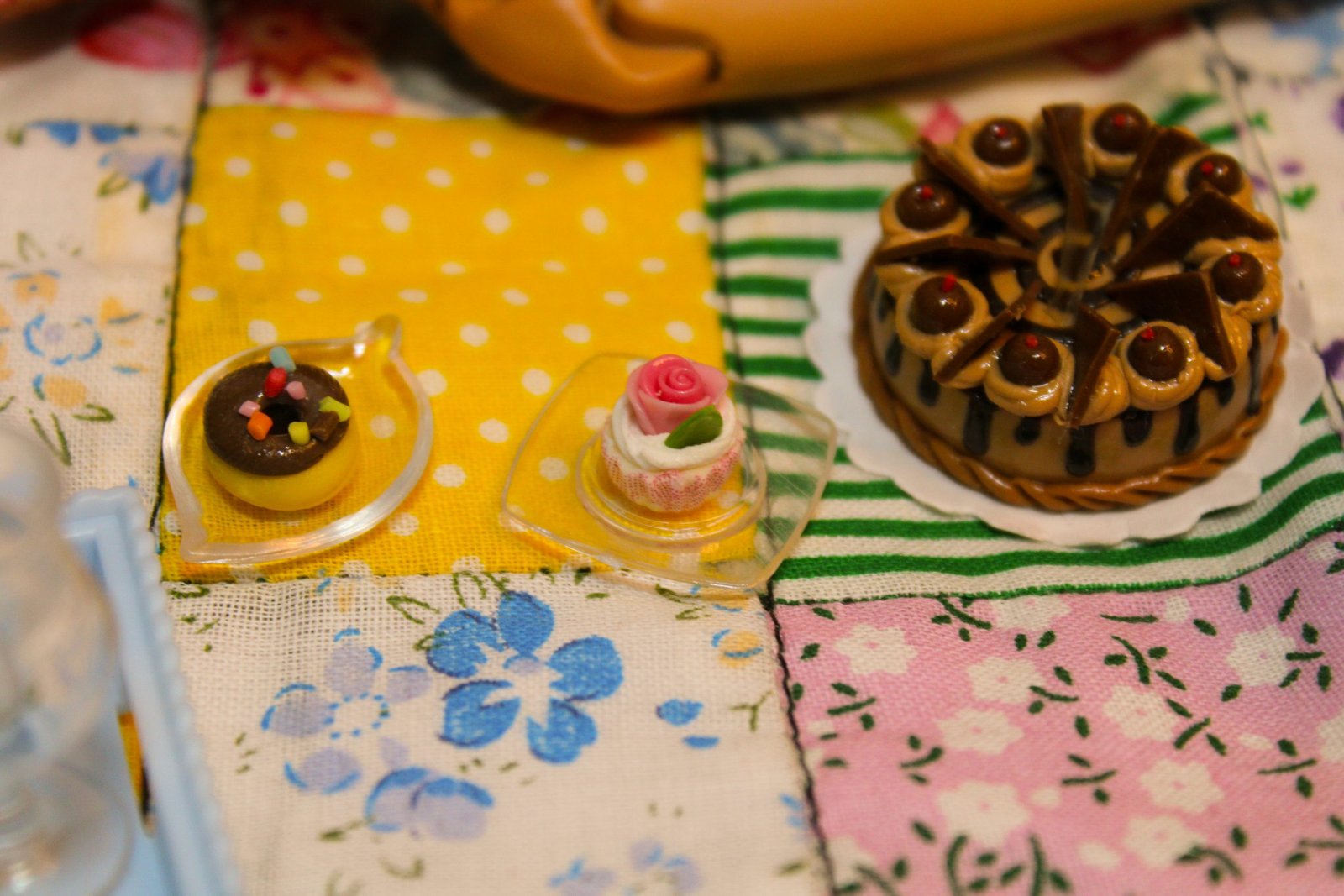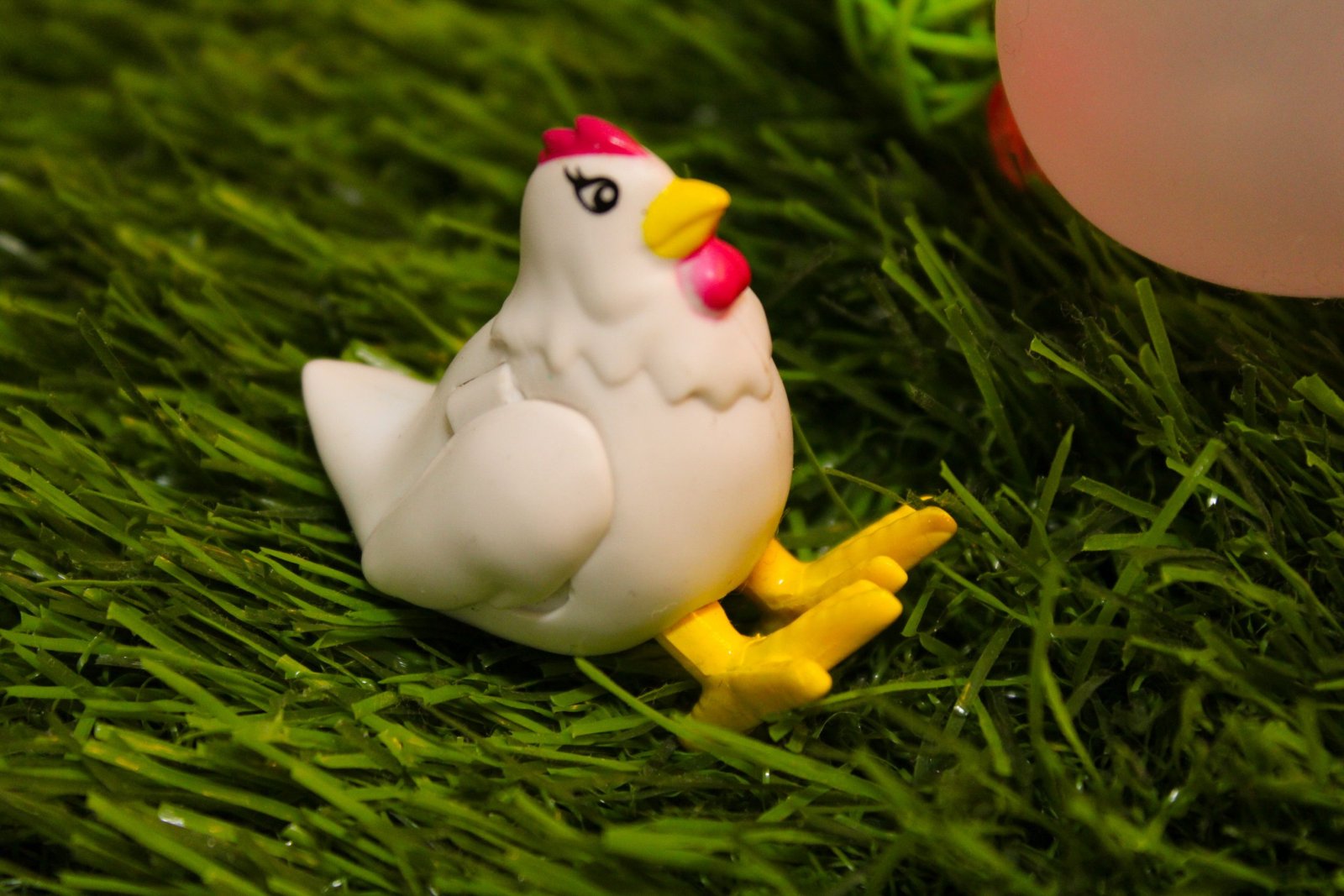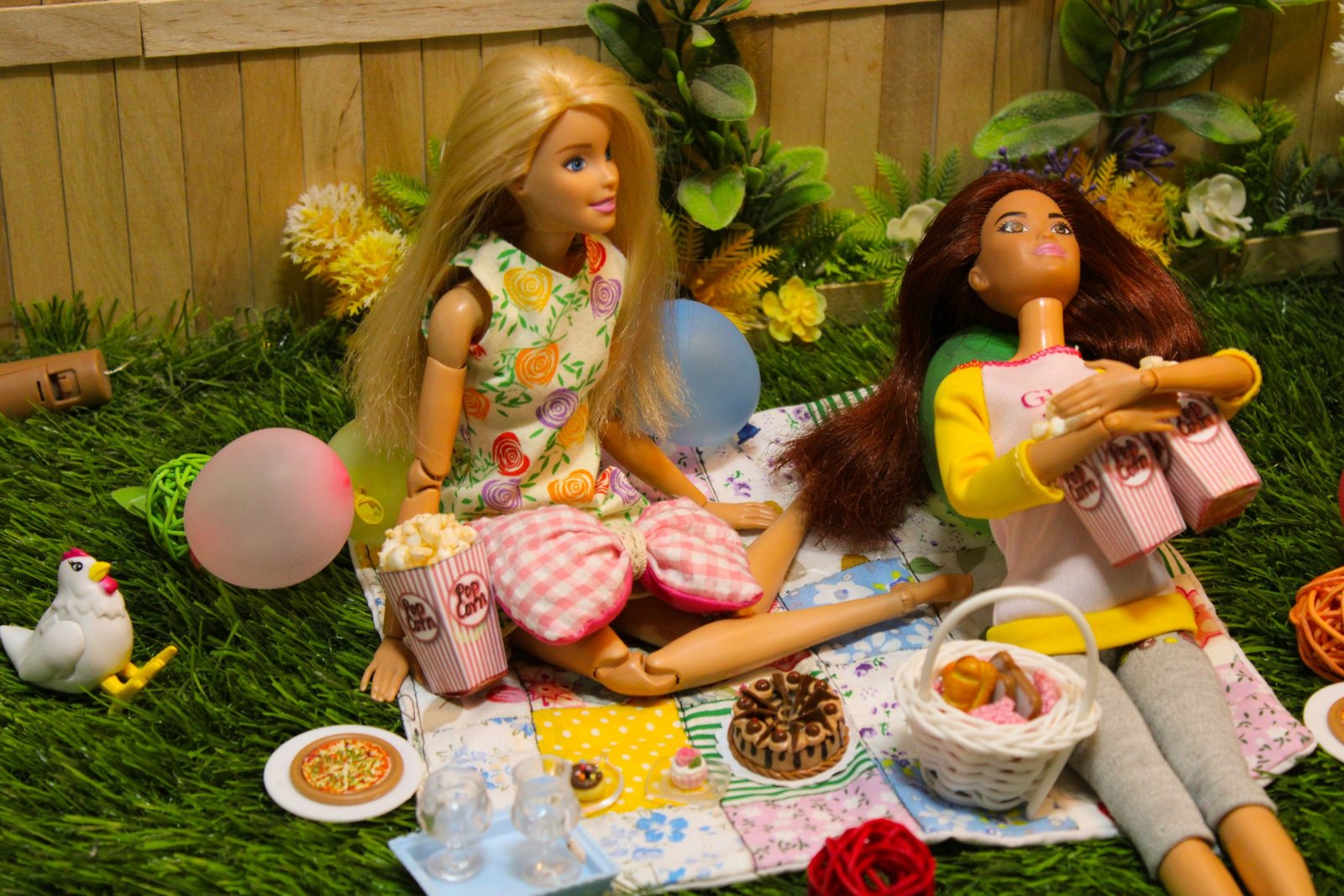 Daphne then dressed up in the new outfit that she got from a designer on Instagram called the Tiny Doll Store.           [ https://www.instagram.com/tiny_dollstore/] . Daph thinks that the designer perfectly understands her style, and that is the reason why she doesn't mind spending on outfits from that store.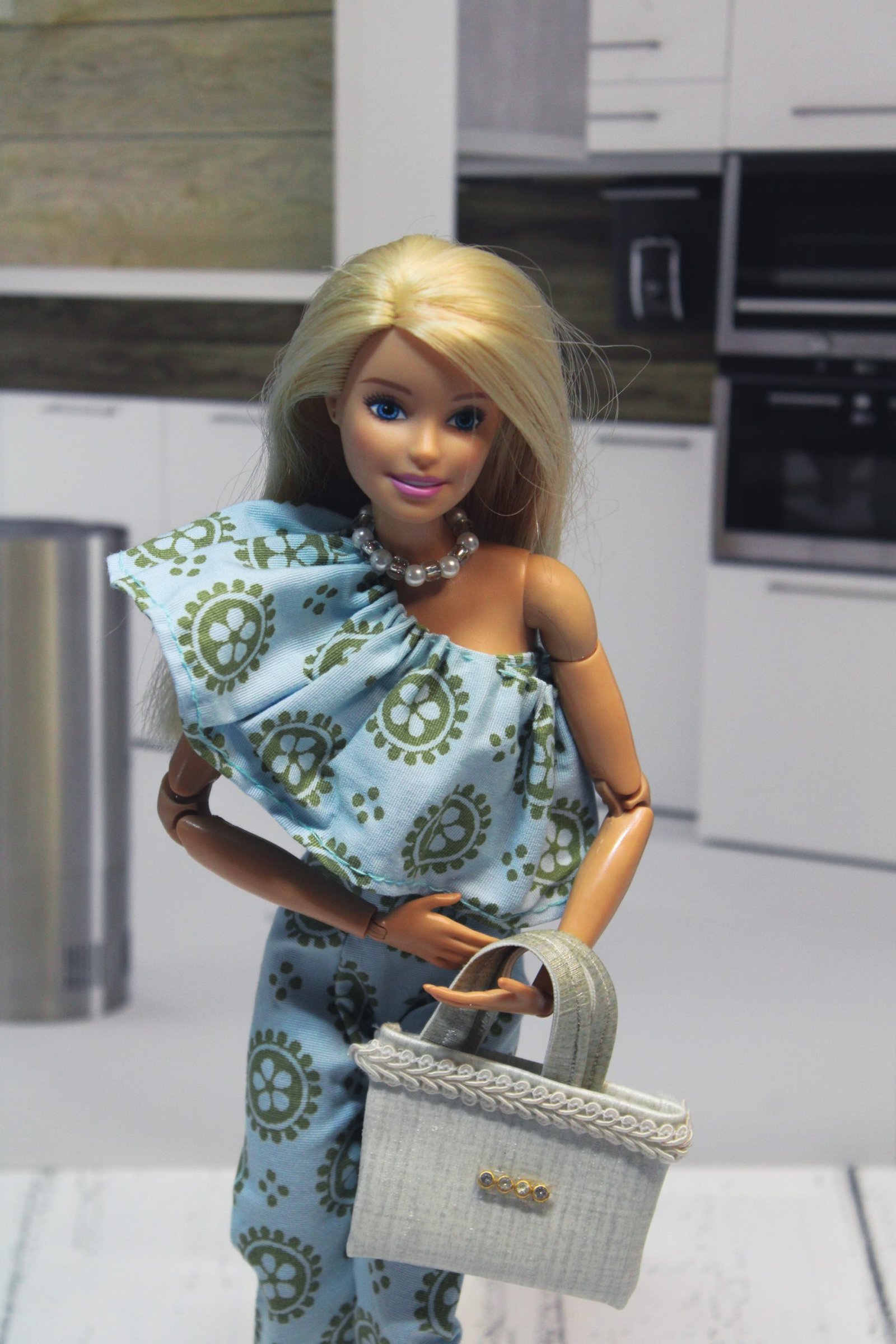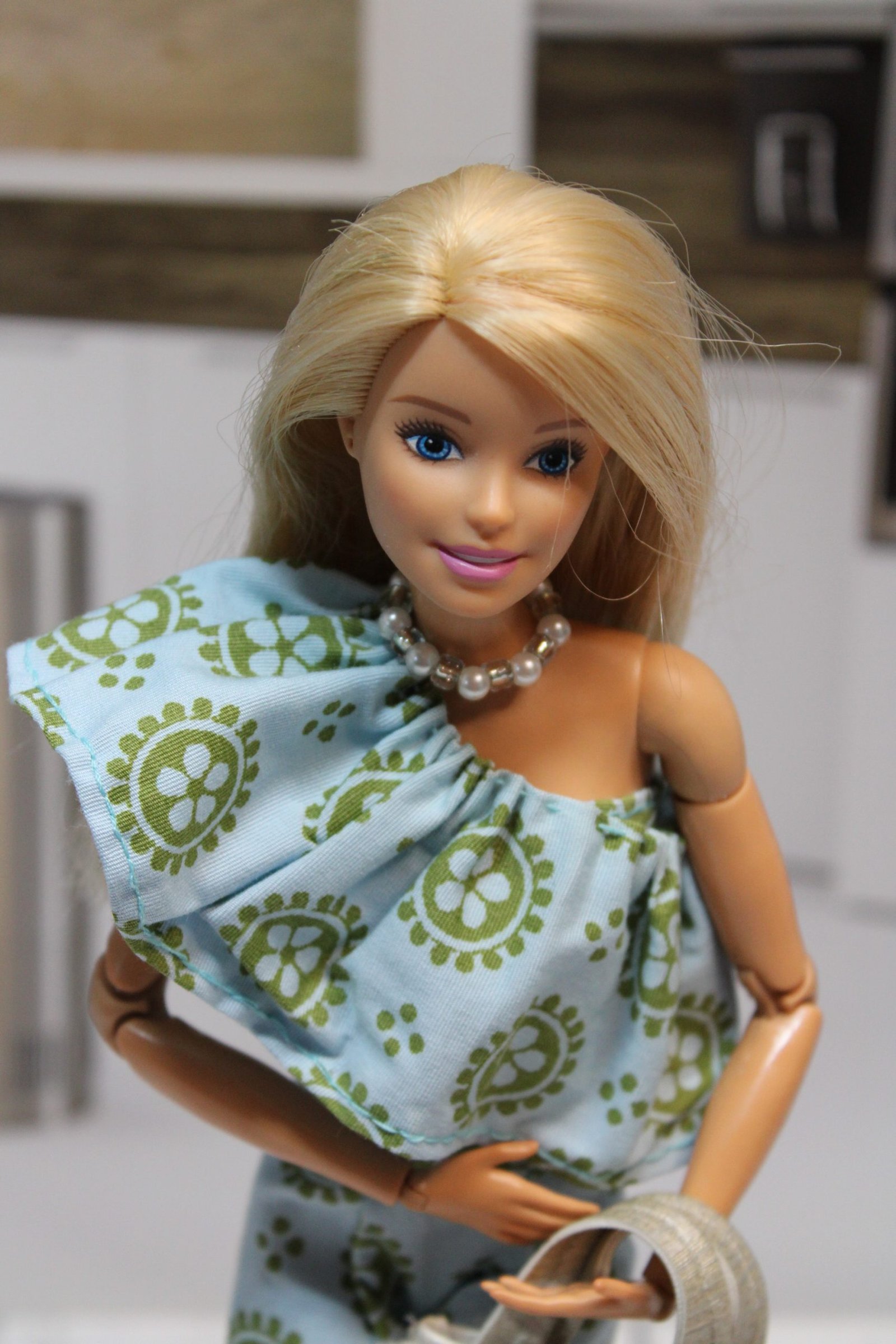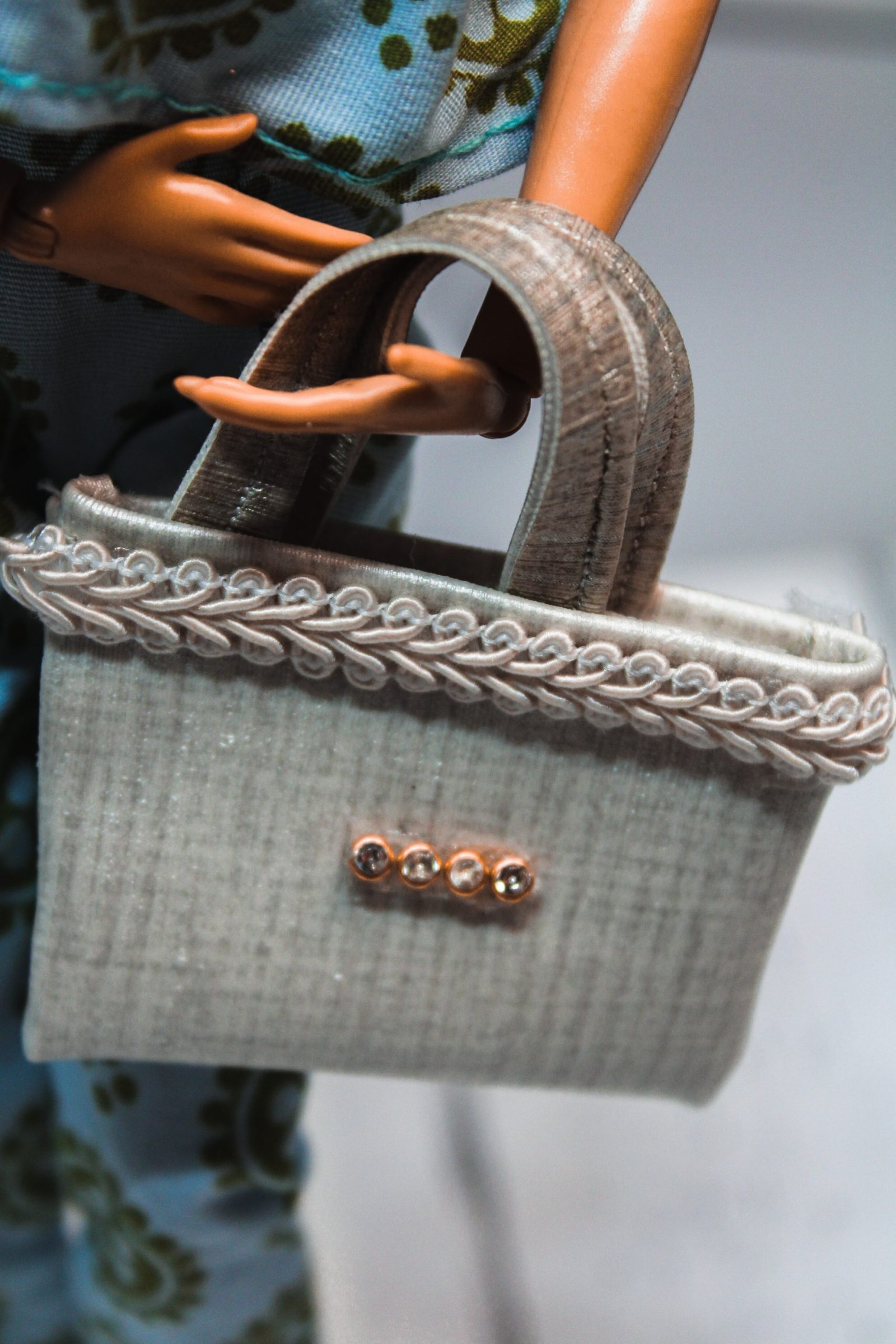 She looks fabulous, doesn't she? Thanks a lot for this outfit @tiny_dollstore. We love your creations.
How did you celebrate Easter? Do leave a comment 🙂
Don't forget to Follow us on Instagram @barbiedollstoriesdiy